Tools and Material
I like to work smart, especially when it speeds up my workflow. So here are some Tools & Materials I created under my courses in The Game Assembly:
Placement Tool
Place the  Blueprint
Add objects to object list(s)
Choose list
Put in values to determine area
Play with scale and rotation.
Want object to snap & rotate to the ground? Tick the box.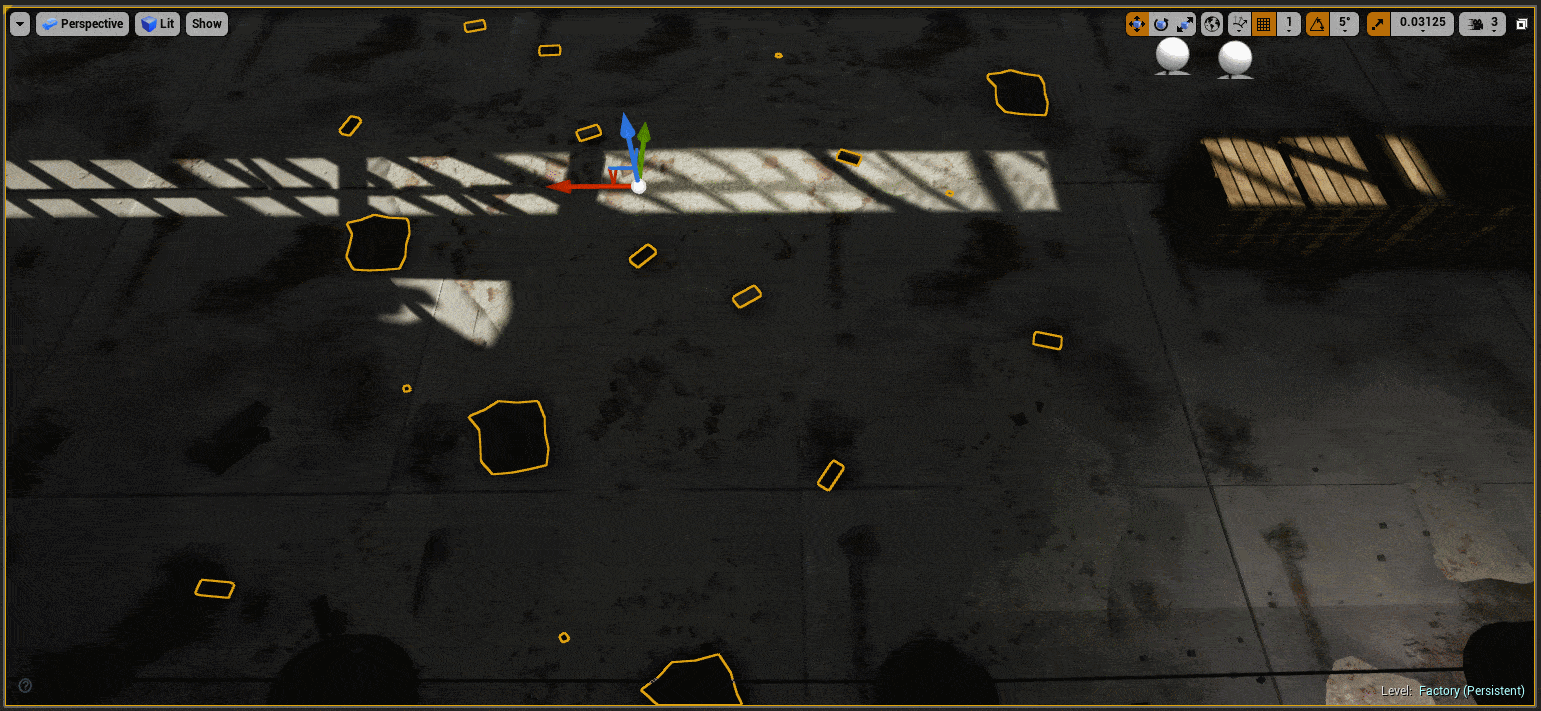 Array Tool
Place the blueprint.
Add first BP you want to use.
Pull the spline to a length you desire.
Change BP from a list.
Do you Have dual texture set for variation? Choose a new material from the list.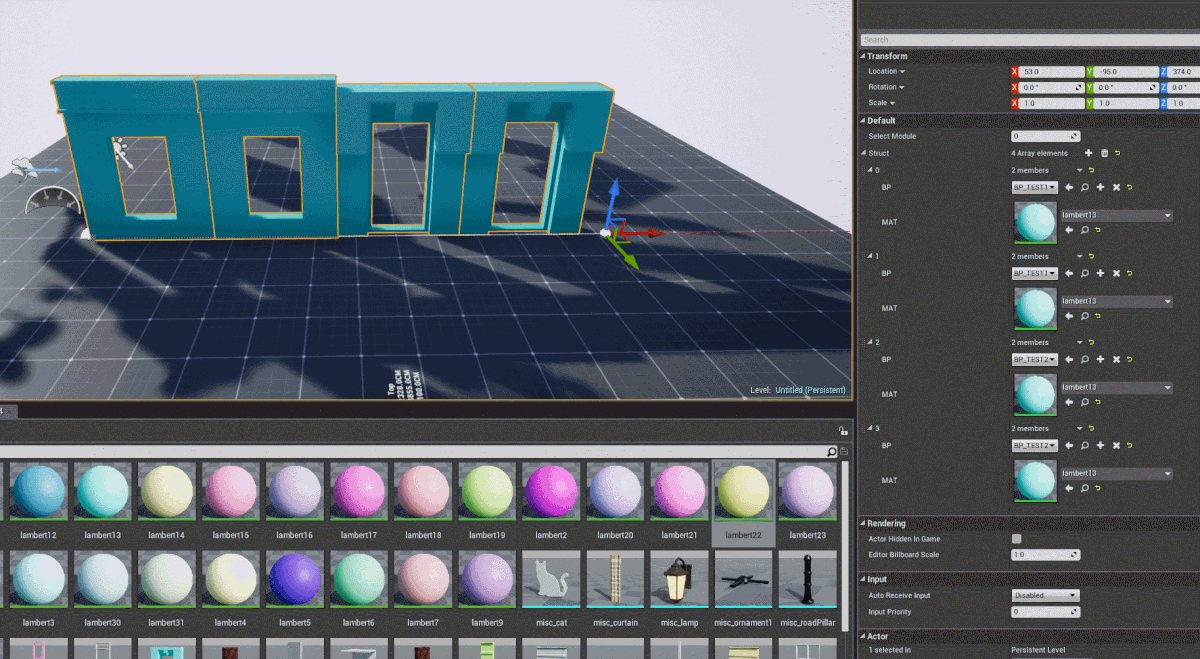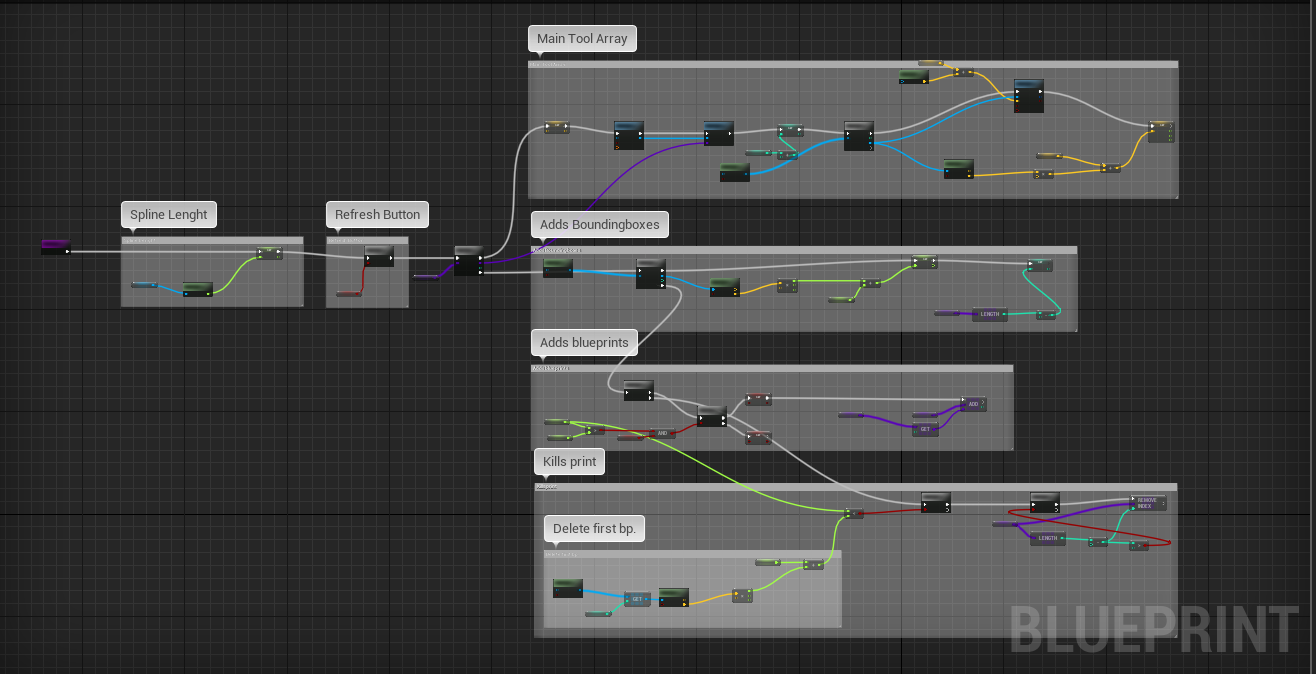 I made a material where you can put in your handpainted textures as a base, then if you want, you can paint up to three layers of different materials.
Smart Materials
In our game "RoboReboot" I created some smart material Substance Painter and Substance Designer that helped us get textures on all our models fast. After the first texturing pass it was easy to modify it to make it more unique.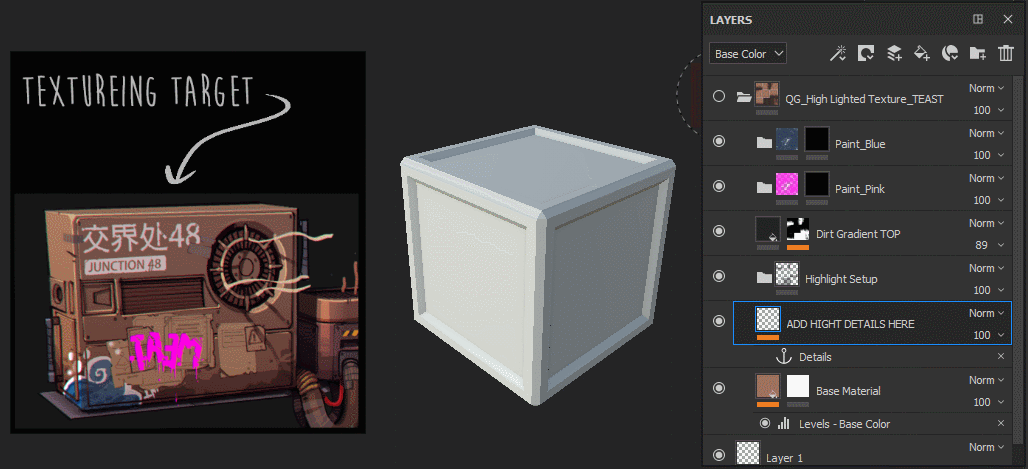 Vertex paint material.



Basematerial, layer 1,2 & 3:
Blending between two material based on height to erase those sharp edges: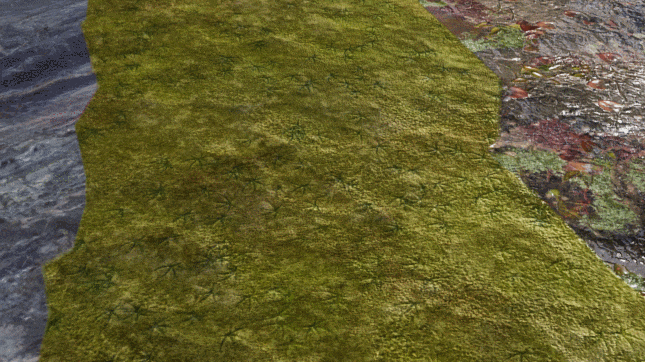 Each material can use a mask: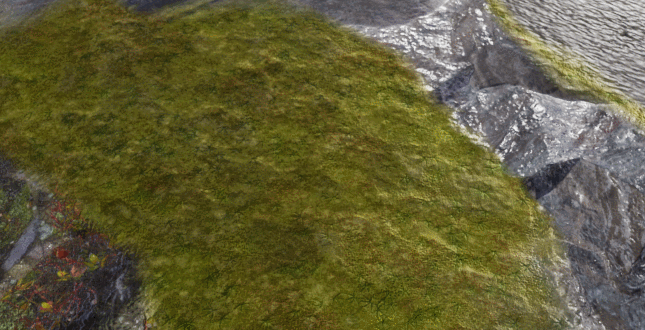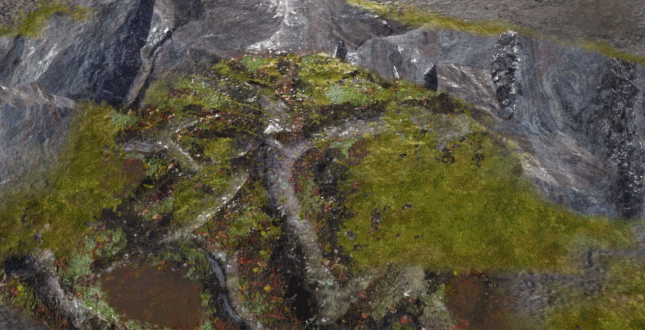 Controls that make sense: